ABOUT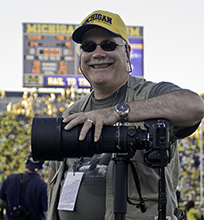 Bryce Denison - holds a B.F.A. from the College for Creative Studies; The College of Art and Design, and a M.A. from Wayne State University in photography. He travels and lectures around the country at colleges and at various photographic events, and presents workshops in both the United States, Canada, Costa Rica and Italy. Bryce lectured on behalf of Ilford Corporation and was a representative for Westcott Corporation at national meetings and conventions for over fifteen years each. He recently retired as a forensic photographer for the City of Detroit Fire Department. His work has been exhibited nationally and his work is represented in the permanent collection of several museums and galleries, as well as private collections across the country. Bryce has been on the faculty and/or the Director of Midwest Photography Workshops since 1980.


TESTIMONIALS

PHOTO BOOKS & CDS

PRIVATE INSTRUCTION and MENTORING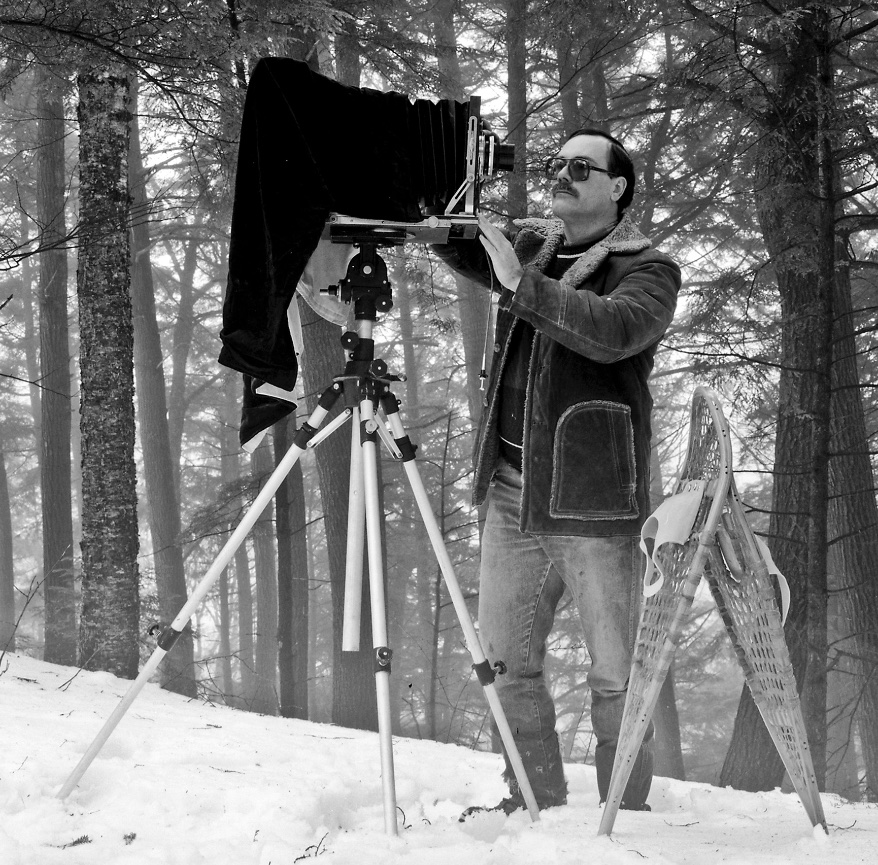 Private Instruction & Mentoring
Private lessons are available for students looking for instruction on topics not currently listed in our curriculum. Prices start at $100.00 per-hour session at our Farmington Hills Studio. Otherwise, we will charge a portal to portal fee if we must travel to your location.
Topics can range from studio lighting, darkroom or digital photography, video editing, aerial photography and many other topics. We are willing to travel to your studio or work on your computer at your location, but we charge portal to portal.
Call Midwest Photography Workshops at 248-471-7299 for details or to make an appointment. You can also reach Bryce on his cell - number is 313-804-9266.
An additional charge may apply if your private lesson requires a model and/or a makeup artist.


PERSONAL PROJECTS